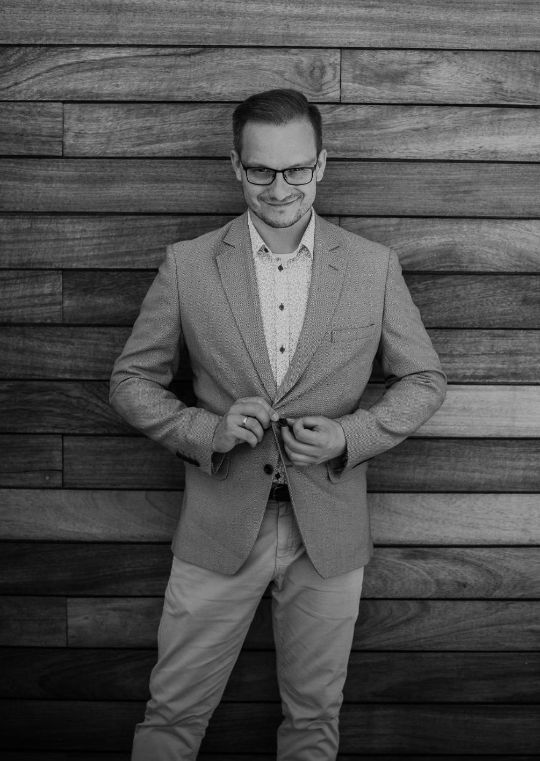 DESIGN PASSIONATE
ŁukASZ HYLLA
Creative Mind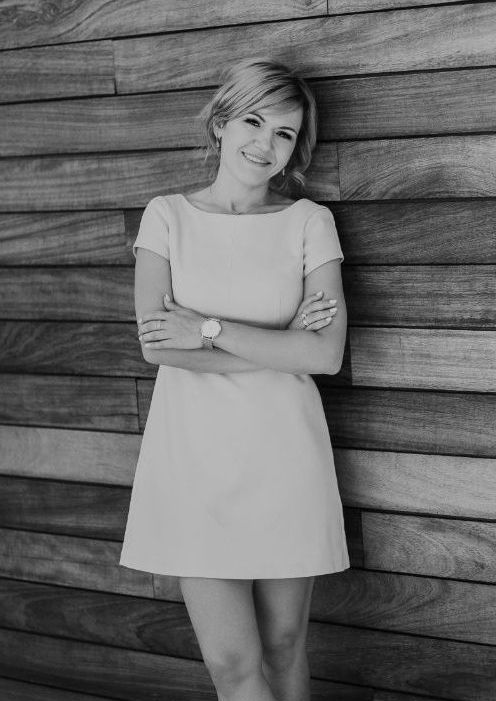 ART PASSIONATE
SYLWIA NOWAK-HYLLA
Last Touch of Perfection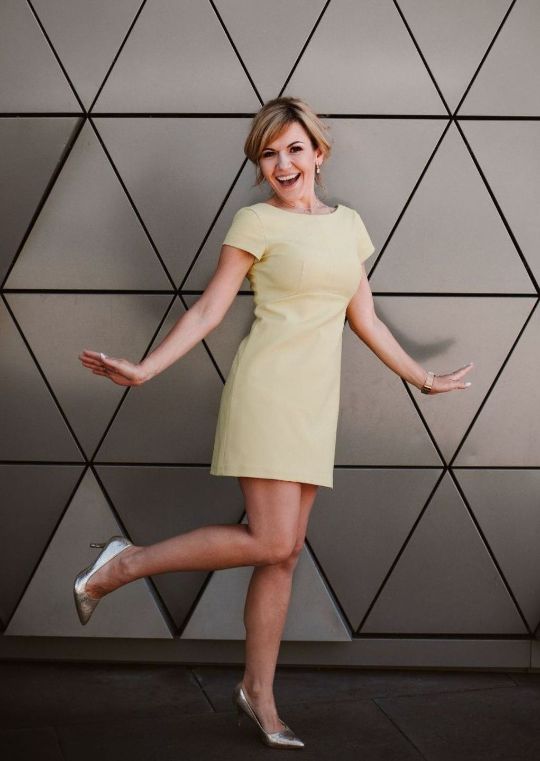 Co-founder
Sylv
Super Wife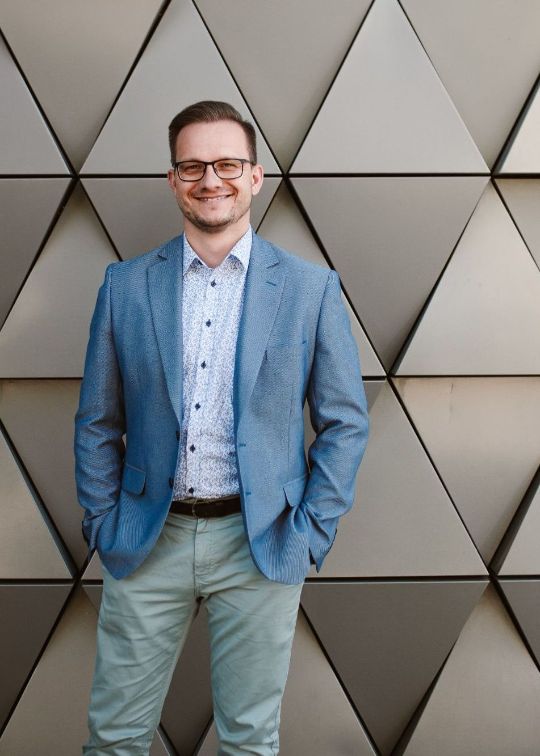 Co-founder
LUKE
Great Husband
HYXA CONNECT
VISIONARY WITH A BIG HEARTS 
Formed in 2009 by two creative minds, Sylwia & Luke, whose ambition is the same today as it was then - to bring together strategic design and intelligent thinking. Since 2013, we have joined our inspiration and creativity in order to work together for the branding and rebranding of several national and international brands.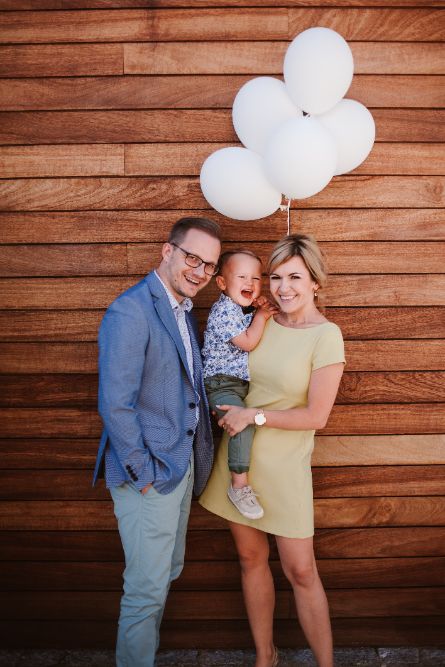 as a forward-thinking, family-run agency and we came to the conclusion that is also possible that two passionate people can work under one roof, can specialize in developing honest branding projects, making ideas more insightful and effective, share unique ideas, and bring them to life. We discovered that we can make and maintain all designs and make projects implementation in the field of corporate and consumer identity. Discovered that it is all about simplicity, strategy, functionality, dialogue with clients, and hard work in order to create a strong, lasting, and remarkable design, brand, message, or campaign. Simple and personal.

Our process helps us create head-turning brands,
but it means nothing if those turning heads aren't moved to action that drives results. We work with small and big businesses from early-stage startups to big brands, to create products and services —print and digital— that solve the problems of today as well as define the opportunities of the future.

Makes everything needed to capture peoples' hearts and minds. To compel them to call, click, comment, share and buy. WE ALWAYS consider every project as unique.

PUT THIS SIMPLY

WE'VE GOT THE EXPERIENCE, EXPERTISE AND CONTACTS YOU NEED TO GROW YOUR BUSINESS ONLINE.

WE'LL AID YOU IN BUILDING YOUR BRAND ONLINE
We will provide you with a mobile responsive, secure website that you're actually excited to tell your customers about! That's an absolute given.
WE'LL TAKE THE TIME TO LISTEN TO YOUR NEEDS AND UNDERSTAND YOUR BUSINESS
We'll also tell it to you straight! Honesty is the best policy in our book. You can always rely on us to give you an objective and insightful viewpoint.
WE'LL NEVER BAMBOOZLE YOU WITH TECHNICAL JARGON.
You're a savvy and experienced business owner and we'll treat you with the respect you deserve. We ensure you understand exactly what you're getting and the value it will bring to your business.
+PLUS - WE ENDEAVOUR TO KEEP YOU INFORMED AND UP-TO-DATE
From the latest changes, trends and opportunities in digital marketing, to how far along your website project is. Good client communication is a seriously big priority to us.
- STEVE JOBS
Innovation distinguishes between
 A leader and a follower.
How we work?
Expertise & experience
Looking to grow your business and generate more revenue using the internet? 
We're WordPress website design specialists, we seriously know our stuff and we're here to help.
We're part of a digital economy and in this rapidly-changing online marketplace your business needs more than just a website designer - you need to partner with an experienced digital agency you can trust.

Here at Hyxa Connect we believe in acting as an extension to your in-house team. Using our knowledge, experience and outside-the-box thinking we can help you to connect with your target customers and identify key online opportunities available to your company. We deliver strategic solutions that not only work today, but that will continue to work moving forwards as your business continues to grow and evolve.

We marry age and experience with continual investment in our own business and team, so that we're able to confidently keep you up to date with the latest trends and advancements in digital technology.

We take pride in absolutely everything we do and specialise in aiding business owners and decision makers, like you, in building an online presence that really works for them. We don't deal in marketing speak, jargon, or bright-eyed idealism - we take a straight-forward and realistic approach and prioritise delivering beautifully-designed, ergonomic websites that deliver tangible results and ROI.

An approach that works!