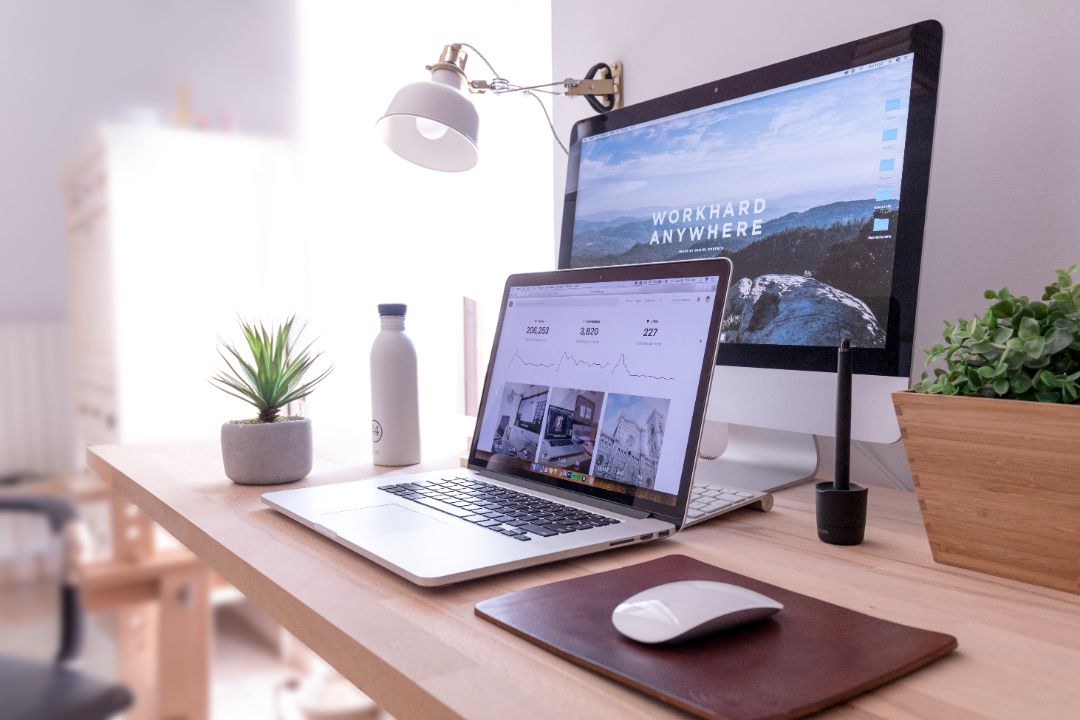 STATIONARY & PACKAGING DESIGN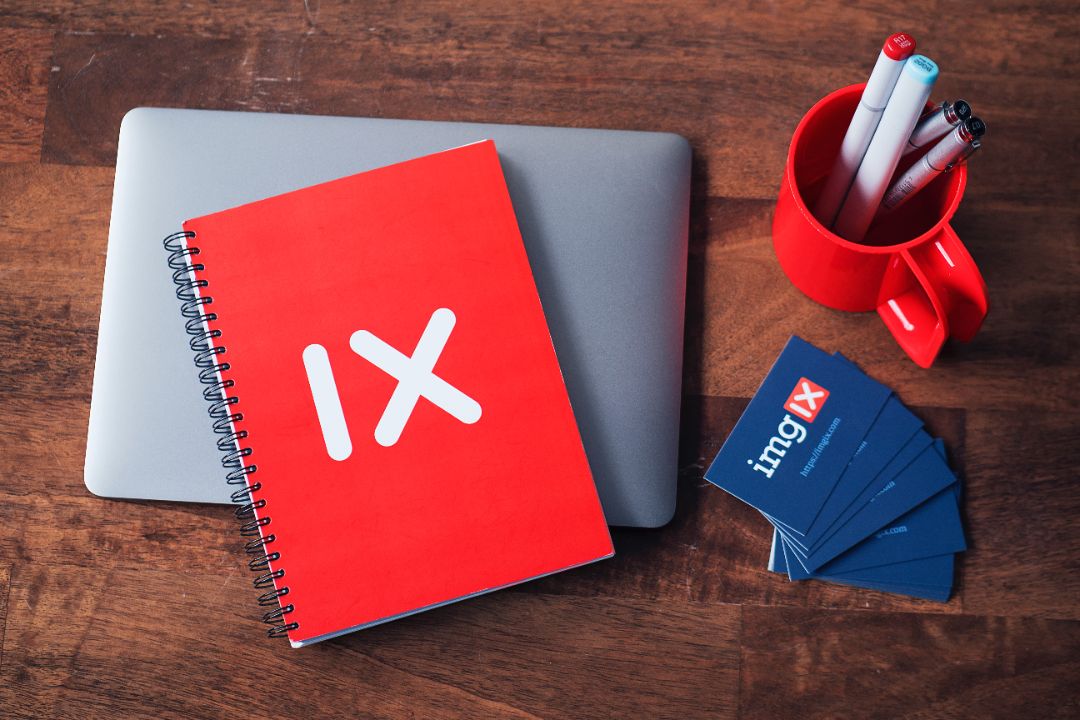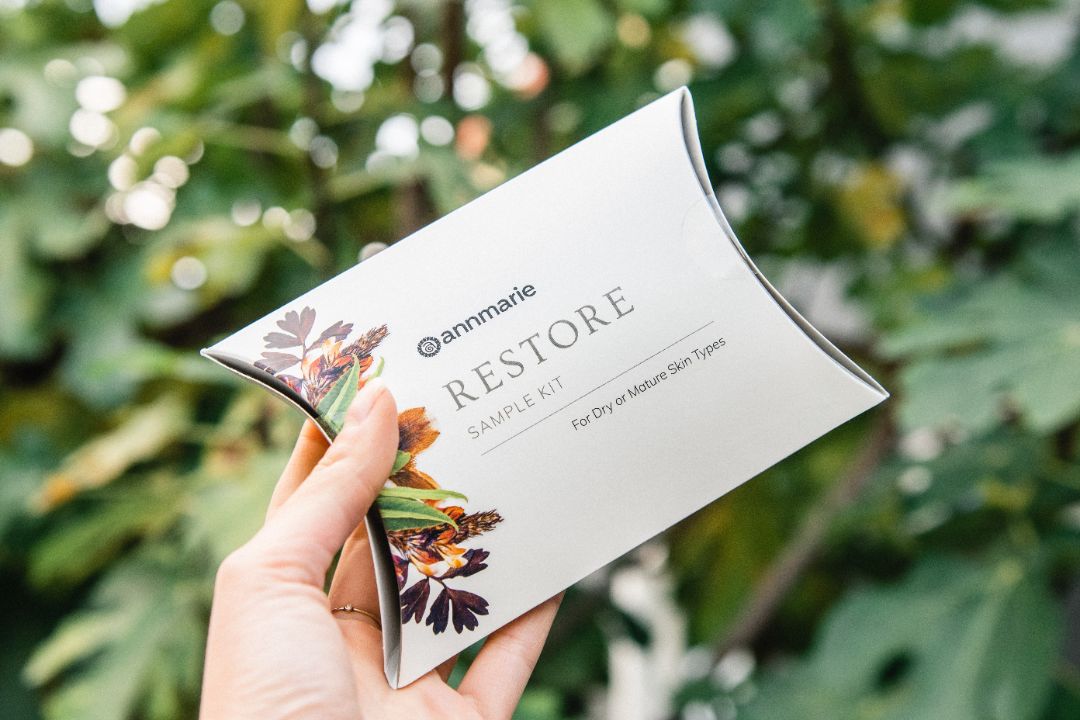 RECENT DESIGN WORK

Our latest case studies

Hyxa stands for versatility, a value reflected by our team, and we rely on our diverse strengths to undertake every opportunity. At Hyxa Connect, we celebrate our differences since they allow us to view challenges from a multitude of perspectives.
..
Strategy, design & development. 
We combine strategy, research, inventive design, and clean coding to create result-driven sites focusing on the best experience for your website visitors. We have designed and developed all kinds of websites and worked with all sizes of companies over the years.

...
Your website is just the beginning.
We don't just build websites and walk away. Your site is a live marketing tool that needs to be updated and improved upon regularly to continue to drive traffic and new prospects. We will work with you, continually adapting your site to your businesses' changing needs.

What are your interests?
WHY WORK WITH FAVOURED 
Your Goals Are Our Goals!
We go for quality over quantity, and quality results are delivered by only the best people. Let's work towards your goal and then exceed it. We'll do the heavy lifting and get your brand to where it needs to be.